5-WEEK WELLNESS REBOOT
Commit with us to a 5-Week Wellness Reboot before the summer leaves you too busy to think about self-care. Each week, participants will practice wellness techniques and skills such as yoga, meditation, healthy cooking, stress management, and self-awareness. Enjoy the beautiful scenery of Camp Kelly in Tunkhannock, PA on your journey to better health and self-care. Our Wellness Experts include:
Karen Bracey, M.S.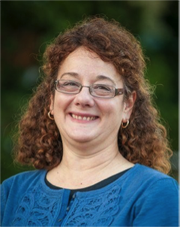 Karen Bracey has worked as a Family Living Educator with Penn State Extension in Wyoming County for 27 years. She served as the County Extension Director for 12 of those years. Karen currently serves on the state Nutrition, Diet, and Health team, and is the State Program Leader for the Family-Well Being Team. She has taught and coordinated many health/nutrition and family strengths programs over the years. Karen has a B.S. in Individual and Family Studies from Penn State University and an M.S. in Consumer and Family Sciences from the University of Nebraska.
Donna Fetzko, M.S., RYT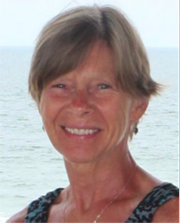 Donna offers yoga classes for all levels. As an instructor certified through Yoga Alliance and trained in the Yogafit style and in Chair Yoga, she has been bringing the benefits of yoga to area schools, businesses, and the community at large for 10 years. As a yoga instructor and health educator she believes in a holistic approach to wellness and hopes to share her passions well into the future.
Bernadette Kozlowski, RYT-200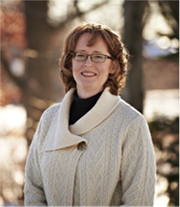 Bernadette is a certified meditation teacher through Yoga Alliance. She discovered instinctive meditation as a way to handle grief. She fell in love with how meditation made her feel vibrant, alive, creative, and more self-aware. Using her science background as a Biology educator and her love of nature, Bernadette has developed a unique style of teaching meditation which appeals to beginners as well as those looking to refresh their practice.
Donna LaBar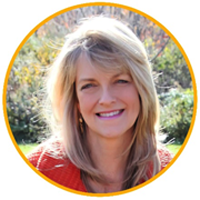 Coach, teacher and public speaker, Donna LaBar is a passionate certified coach of natural, alternative and integrative approaches to healing from illness and disease, getting healthy and staying healthy! Donna loves to cook and teach systems to achieve quick and easy health restoration. Her latest book, Simple.Natural.Healing., was released in September 2016 by Morgan James Publishing in New York, NY, and her blog on www.donnalabar.com is Eating Friendzy.
The 5-Week Wellness Reboot will take place at UNC's Camp Kelly, 349 St. Andrew Lane in Tunkhannock, PA. Please direct any questions to Kelly Langan at (570) 346-0759 x111 or by email.