January 11, 2017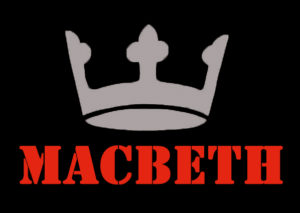 United Neighborhood Centers of Northeastern Pennsylvania's (UNC) Youth Department will present "Macbeth" on Friday, January 27 at 6 p.m.
The group of middle and high school students have been working intensively with REV Theatre Company, which is based in New York and Philadelphia, to prepare for this exciting production, which will feature many non-traditional elements such as gender-fluid casting. Shakespeare's iconic and timeless play about ambition and power will be presented in a contemporary, hour-long version of the piece that will be "revved up" and physically dynamic.
"Macbeth" is REV Theatre Company's and UNC's tenth collaboration and production. Each year, the two groups work together to provide youth with a unique theatre experience that also focuses on transferable skills such as commitment, teamwork, and confidence. In the short span of about a month, the group meets daily to rehearse and prepare a fully-staged production.
The performance is open to the public and will be held at UNC's Oppenheim Center for the Arts at 1004 Jackson Street in Scranton. There is no cost to attend. For more information contact Angel Atell at 570-961-1592, ext. 105. This program is supported with funds from: Lackawanna County, ArtsEngage, United Way of Lackawanna & Wayne Counties, Overlook Estate Foundation, Wells Fargo Foundation, and Lackawanna County Workforce Development Board.