Events
UNC hosts special events throughout the year, many of which are free to our community to enhance our program offerings and others to raise awareness and necessary funds for the important services we offer. Check out the list of our upcoming events. We hope to see you there!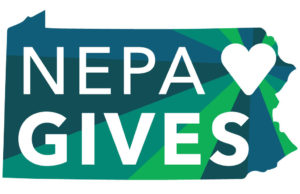 NEPA Gives
Friday, June 4, 12:00 am – 11:59 pm
Donations made to UNC on this annual day of giving are eligible for matching funds and other prize incentives. To be eligible for bonus funds, donations must be made at https://www.nepagives.org/organizations/united-neighborhood-centers-of-northeastern-pennsylvania.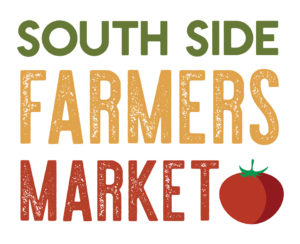 South Side Farmers Market
Saturdays, 10 am – 12 pm
526 Cedar Avenue, Scranton
Pre-order and pick-up. For more information, click here.
Oppenheim Healthy Aging Campus

Fallbrook Healthy Aging Campus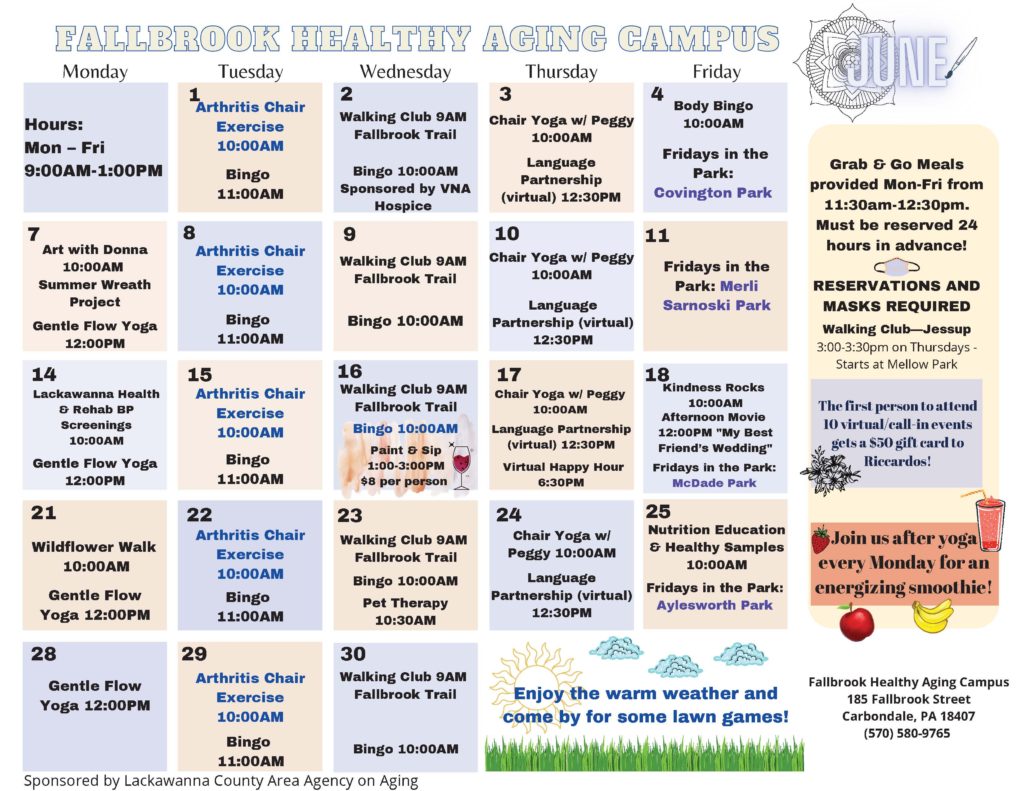 Mid Valley Satellite Healthy Aging Campus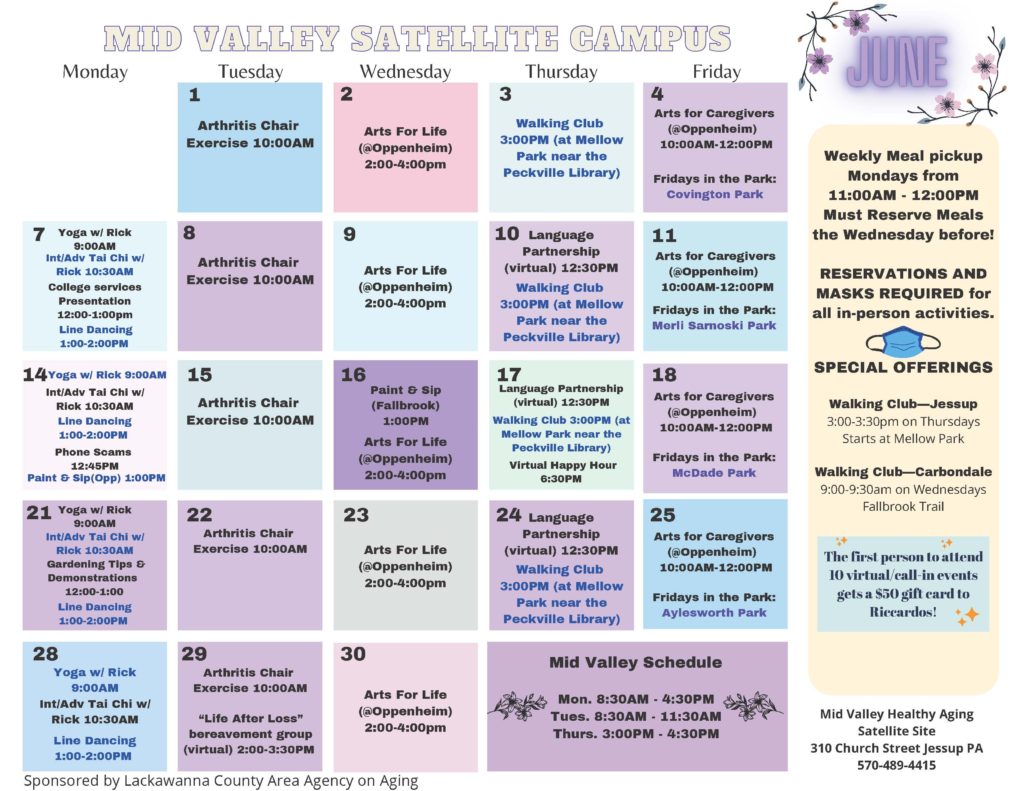 For more information about the Healthy Aging Campus activities, click here. Healthy Aging Campus programs are funded, in part, under a contract with the Pennsylvania Department of Aging and the Lackawanna County Board of Commissioners through the Lackawanna County Area Agency on Aging.