Events
UNC hosts special events throughout the year, many of which are free community programs and others are to raise awareness and necessary funds for the important services we offer. Due to the ongoing risk of COVID-19, our 2021 in-person fundraisers have been cancelled. We hope to bring our popular events back when it is safe to have large indoor gatherings. In the meantime, we will continue to host two year-round farmers markets as well as fun programming for older adults at our three Healthy Aging Campuses – all in Lackawanna County.  See details below.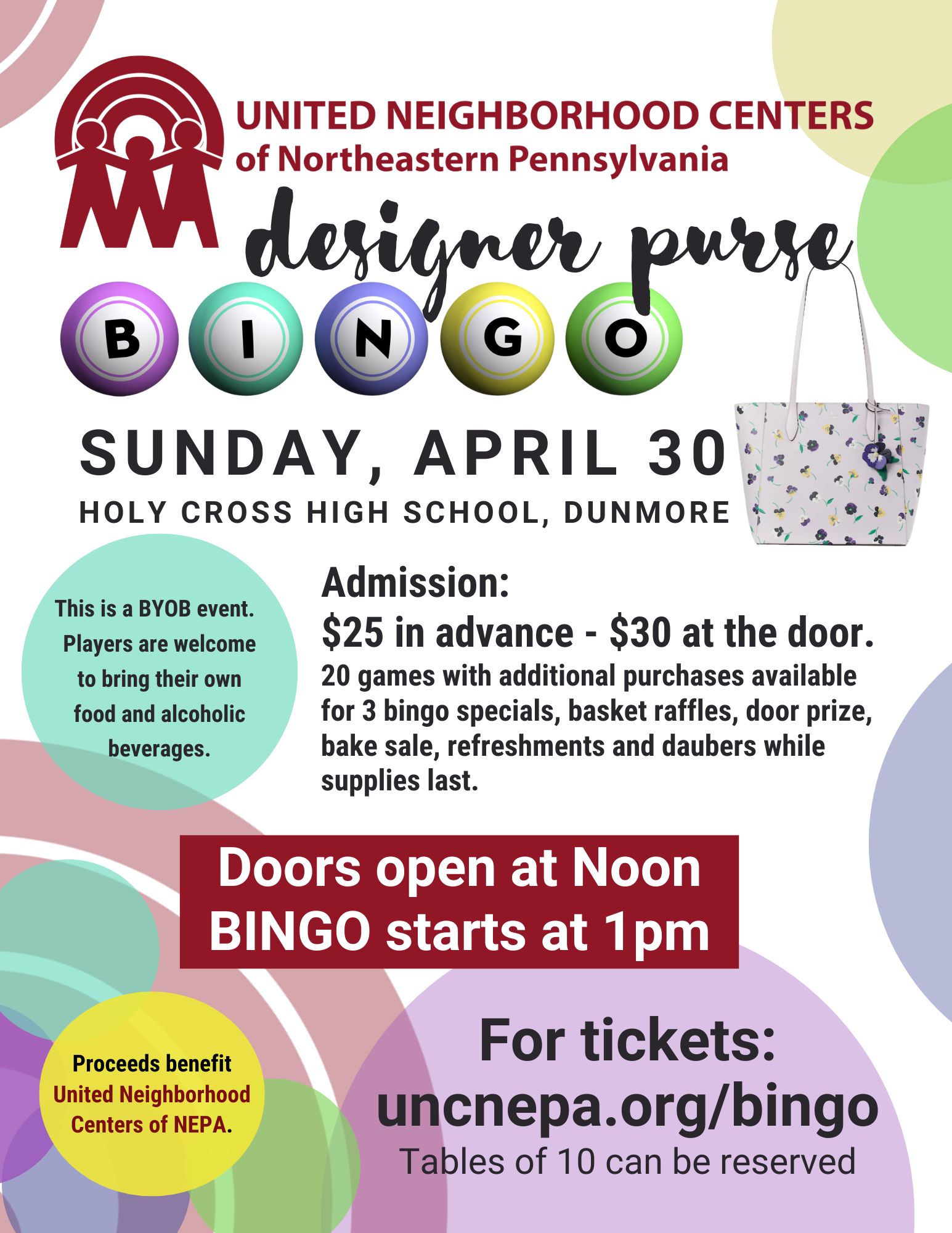 Bingo
Have a fun afternoon out with your friends for a great cause! Join us at the Designer Purse Bingo to benefit United Neighborhood Centers of NEPA, Sunday April 30 at Holy Cross H.S. (501 E Drinker Street, Dunmore.) Doors open at noon, bingo starts at 1:00 pm.
Get Tickets Here
Virtual Dementia Caregiver Symposium
Tuesday, December 14, 10AM – 2PM
An education program presented by the Alzheimer's Association ®
Click here to view the flyer
Arts for Life
Every Friday, 10:00 AM – 12:00 PM
Click here to view the flyer
Freedom From Smoking
An education program presented by the American Lung Association ®
Begins Tuesday, February 1st
Click here to view the flyer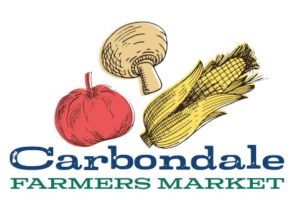 Carbondale Farmers Market
Thursdays, 2 pm – 6 pm
185 Fallbrook Street, Carbondale
For more information, follow us on Facebook here.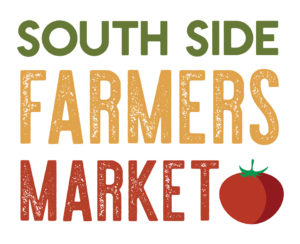 South Side Farmers Market
Saturdays, 10 am – 1 pm
526 Cedar Avenue, Scranton
(behind Peoples Security Bank)
Pre-order and pick-up. For more information, click here.
Oppenheim Healthy Aging Campus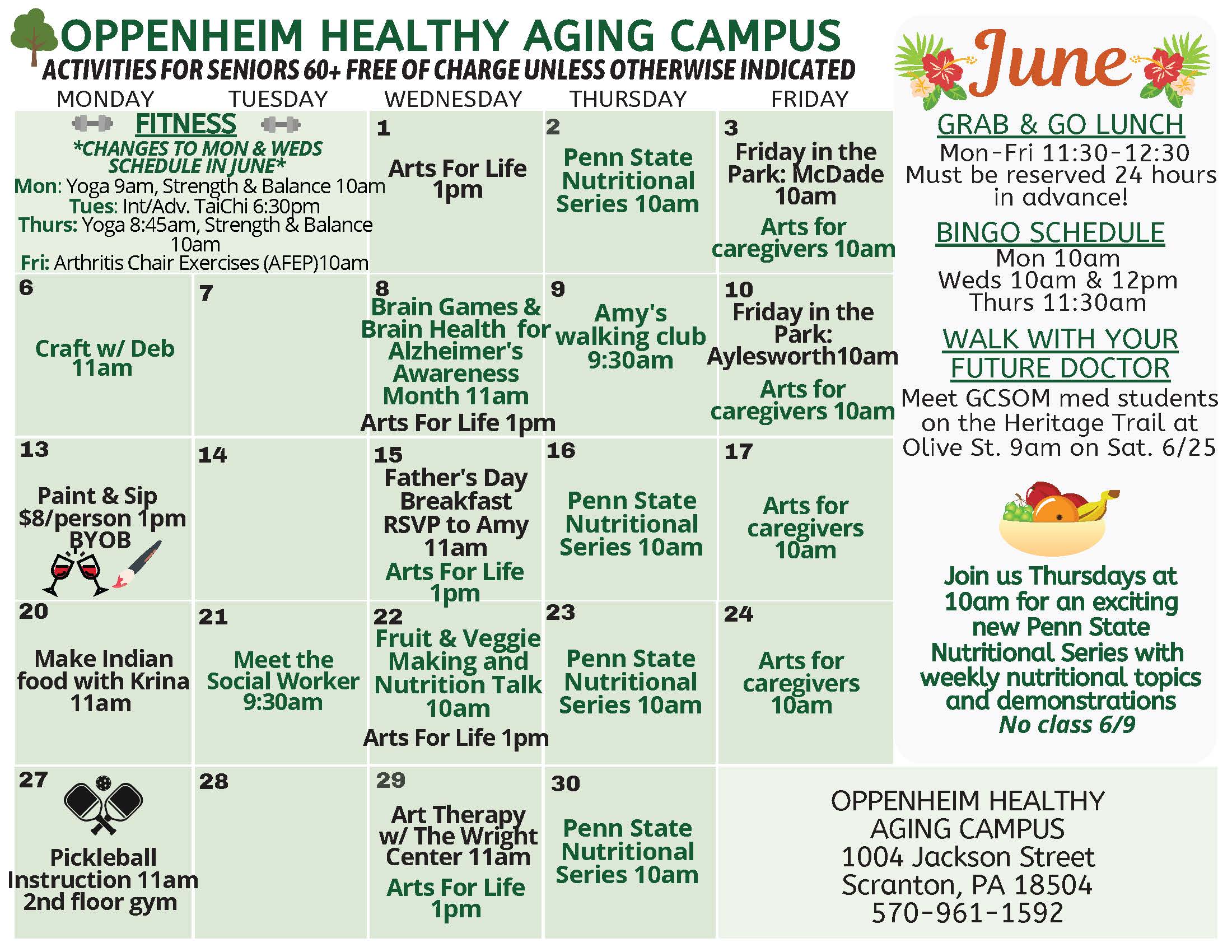 Fallbrook Healthy Aging Campus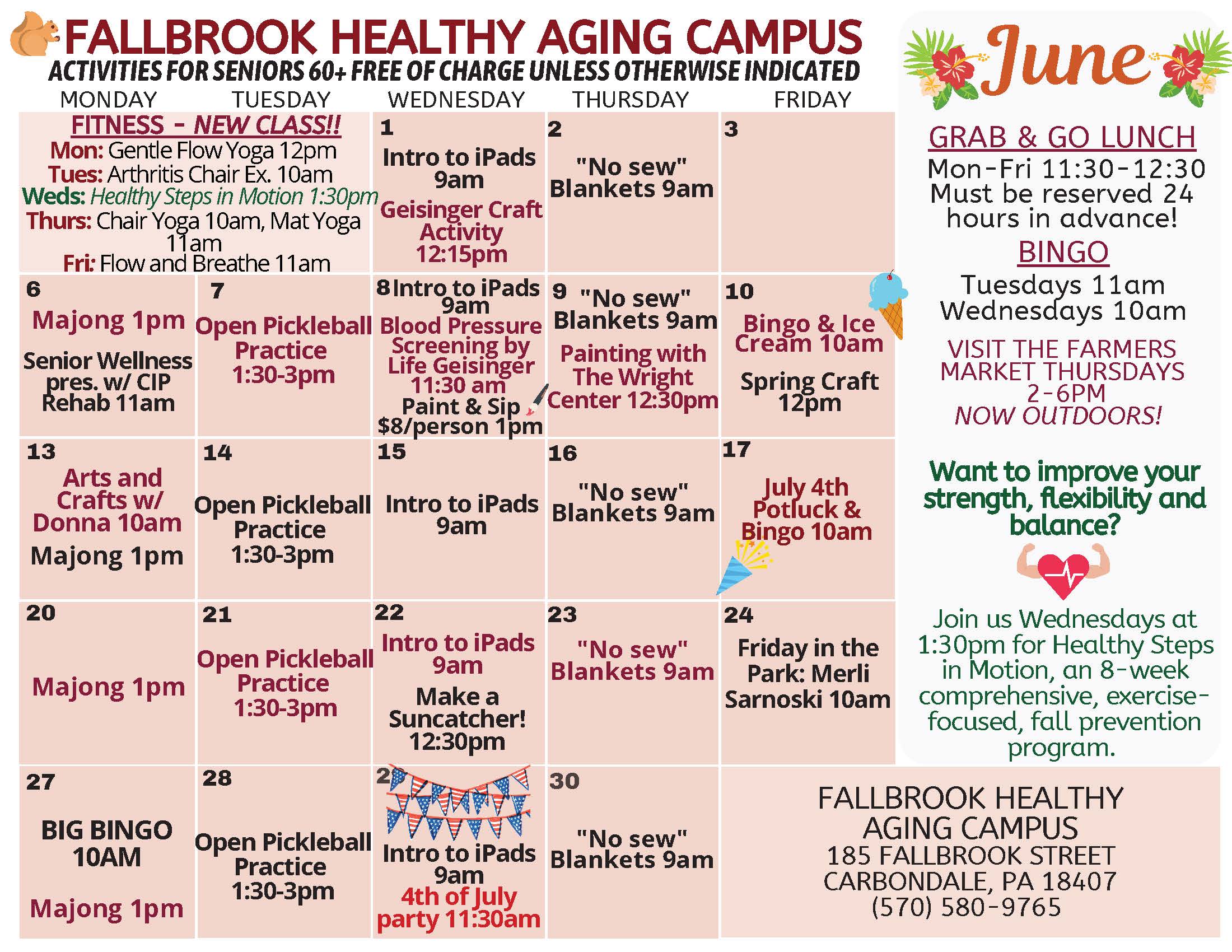 Mid Valley Satellite Healthy Aging Campus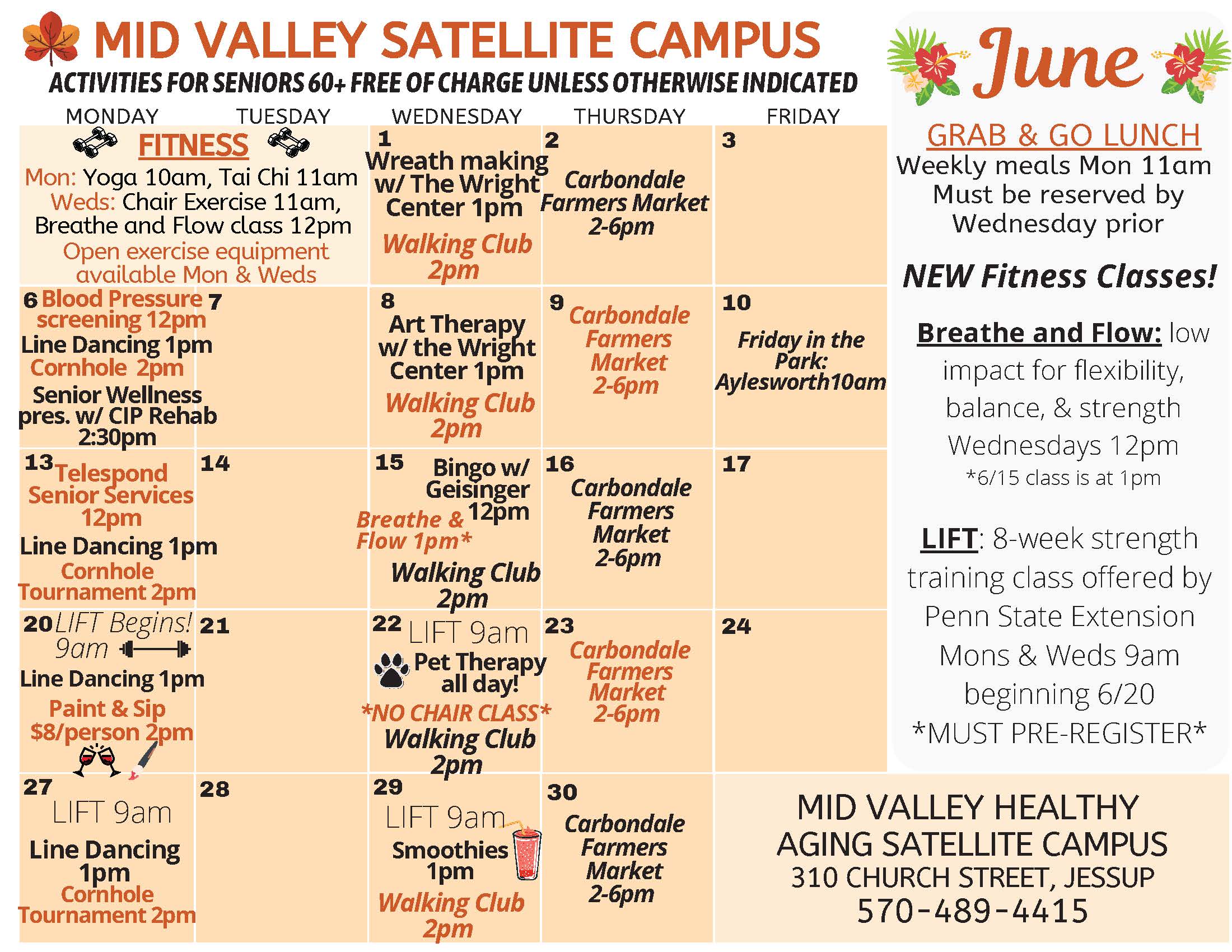 For more information about the Healthy Aging Campus activities, click here. Healthy Aging Campus programs are funded, in part, under a contract with the Pennsylvania Department of Aging and the Lackawanna County Board of Commissioners through the Lackawanna County Area Agency on Aging.