Events
UNC hosts special events throughout the year to raise awareness and necessary funds for the important programs we offer to the community. For more details or to purchase tickets by phone, please call the development office at (570) 346-0759, ext. 114.

HIGHMARK WALK
June 15, 2019
PNC Field
Go the extra mile with UNC as we walk to promote the good work we do throughout the community. All funds raised for UNC – 100% – will directly support our programs and services. Registration is free! Click here to sign up as an individual walker or as part of a team.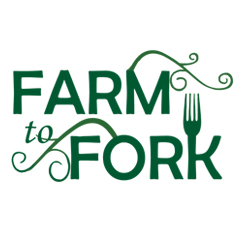 Enjoy a beautifully catered dinner by State Street Grill, prepared with fresh food from local farmers who participate in UNC's year-round South Side Farmers Market. Proceeds support our Community Health Department.