February 28, 2017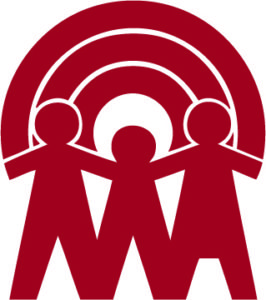 United Neighborhood Centers of Northeastern Pennsylvania's (UNC) Community Health Department recently received approval as a Service Coordination and Transition Services Entity for Lackawanna and Luzerne Counties through the Pennsylvania Office of Long-Term Living.
Through this approval, UNC is certified to provide service coordination assistance to individuals participating in the following medical assistance waiver programs: Attendant Care/ACT 150 Program, Aging Waiver, Community Care Waiver, or Nursing Home Transition Coordination.
Individuals participating in any of the programs mentioned above who need assistance coordinating healthcare services, or those seeking additional information on enrollment into these programs, should call UNC's Community Health Department at 570-880-7130. A staff member will meet with each client to develop an initial assessment of needs, and then work with other service providers to create a plan for the client to receive the best care possible and overcome any barriers to accessing care.