March 9, 2017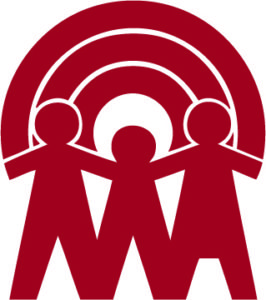 Do you need help controlling your diabetes? UNC's Community Health Department is offering free, evidence-based workshops designed to help you take charge of your symptoms.
Each workshop takes place over the course of six sessions, and caretakers are also welcome to attend. If you would like to learn more about this program, please attend one of our 30 minute informational sessions offered at 509 Cedar Avenue in Scranton. Dates and times for the informational sessions are as follows:
March 23 at 5:00 p.m.
March 24 at 10:00 a.m. (Spanish translation available)
April 18 at 5:00 p.m.
April 19 at 10:00 a.m. (Spanish translation available)
Classes will start the week following each of the information sessions. For more information, or to register, please contact Amanda Snow at 570-880-7130 x111 or asnow@uncnepa.org.
This program is offered in partnership with the Health Promotion Council and Pennsylvania Community Living Initiative.