May 22, 2019
On Saturday, May 18, our South Side Farmers Market had its first day outside since the fall. The weekend weather was just perfect to enjoy the first day outdoors at the market. So many people stopped by to celebrate the market's 10th anniversary that it was a record-breaking opening day for the season!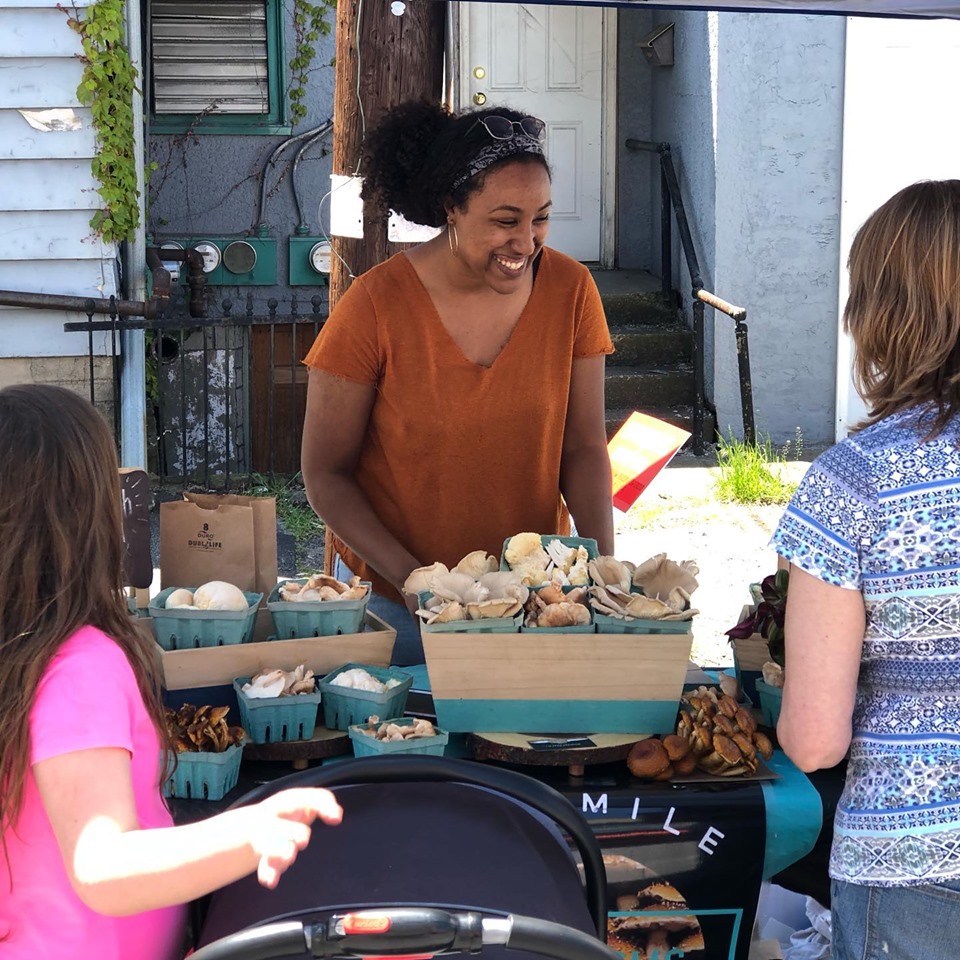 The South Side Farmers Market encompasses a fabulous group of vendors every Saturday, from 10 a.m. to 2 p.m. at the corner of Cedar Avenue and Alder Street.
Check out this great coverage from WNEP-TV to learn more: Farmers Market Returns to the Outdoors.