October 26, 2020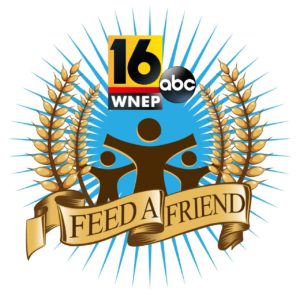 United Neighborhood Centers of Northeastern Pennsylvania (UNC) is once again partnering with WNEP-TV for the Feed A Friend program and the Upper Valley Project Hope Committee to provide families in need with a Thanksgiving meal. With COVID-19 still present in our community, the program will look a little different this year to keep everyone safe.
To reduce the number of people handling and distributing food, each registered family will receive a turkey voucher and a grocery store gift card to redeem at a local grocery store. Lackawanna County families with children age 18 and under in the household are eligible for the program. To register, please call (570) 343-8835 and have the following information readily available: names, dates of birth, social security numbers, and income information of everyone in the household.
With the health and economic hardships of COVID-19 affecting so many in our community, the need this year is great. UNC anticipates providing up to 1,500 families with Thanksgiving meals with the help of community donations. A $40 donation will sponsor one family, but any amount is greatly appreciated. Donations can be made by clicking here.