Michael Hanley, CEO, Retires After 30 Years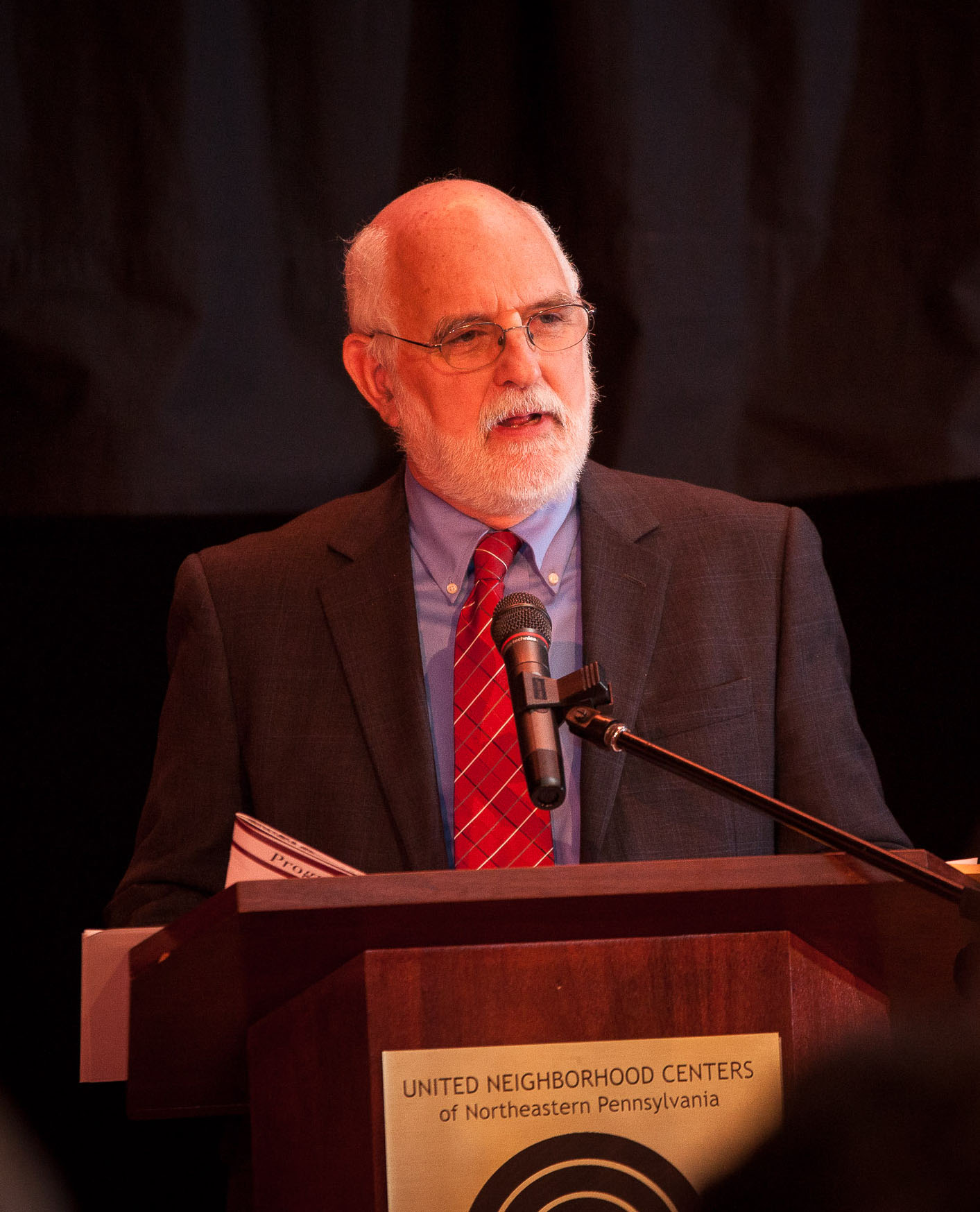 For 30 years, Mike Hanley has been a caring, determined and committed ambassador for United Neighborhood Centers of Northeastern Pennsylvania. The agency has experienced remarkable growth during his time of leadership, guidance and service to this community. We honor and thank him for the impact he has had on the lives of so many.
Join Us for a Retirement Celebration!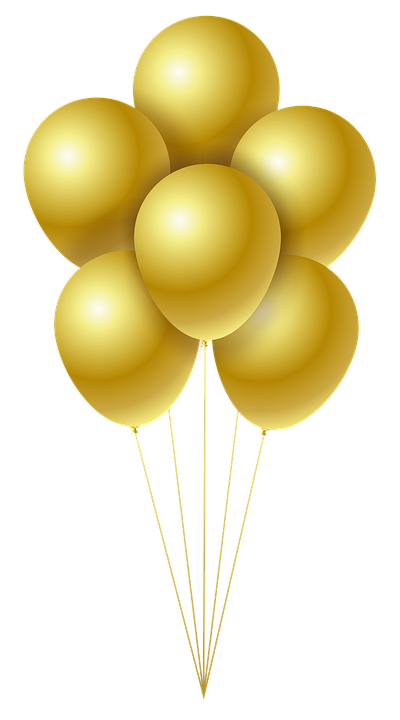 Thursday, January 31       5:30 p.m.       Radisson Lackawanna Station Hotel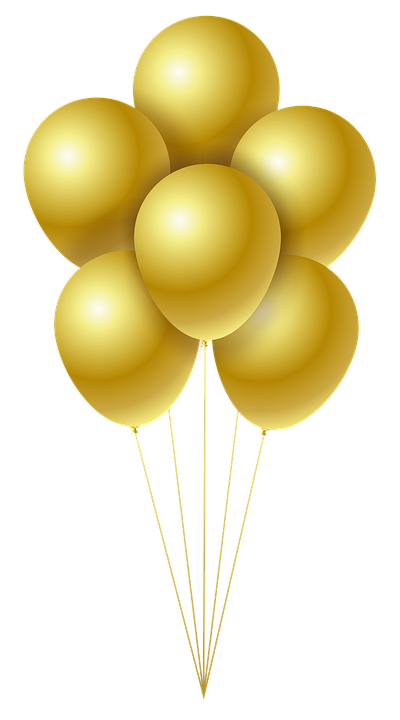 Invitation (PDF)
Response Card (PDF)
Sponsor Card (PDF)
Thank you to our Event Sponsors:
The Harry and Jeanette Weinberg Foundation
The Margaret Briggs Foundation
Elizabeth Burns
Geisinger
Marywood University / Sisters of IHM
Scranton Area Foundation
Kreder Brooks Hailstone LLP
Monsignor Joseph Kelly
Moses Taylor Foundation
Peoples Security Bank
Regional Hospital of Scranton
Melone Architects
Morey and Sondra Myers
Pennsylvania Housing Finance Agency
RBC Capital Markets
Sprint Marketing Products